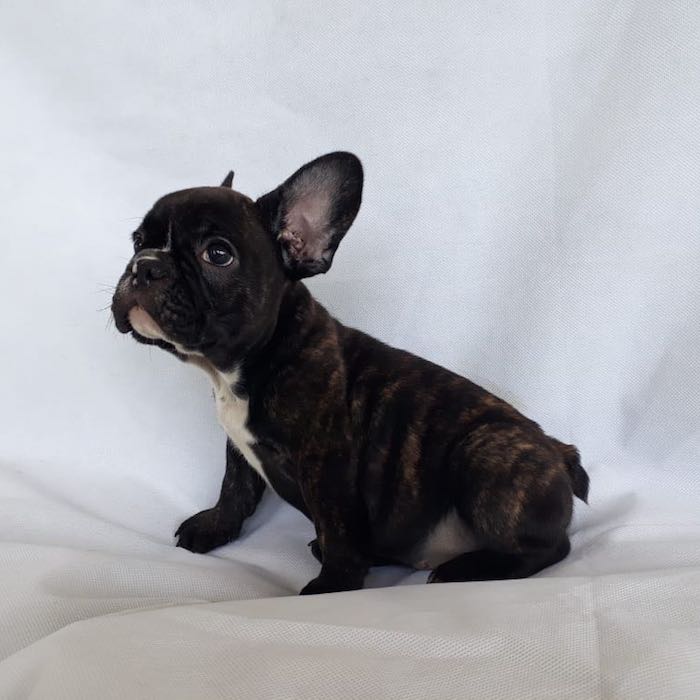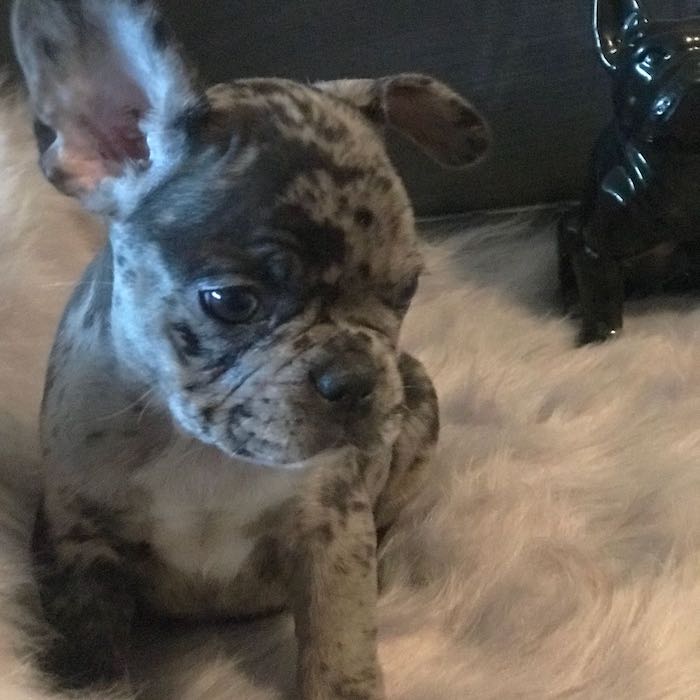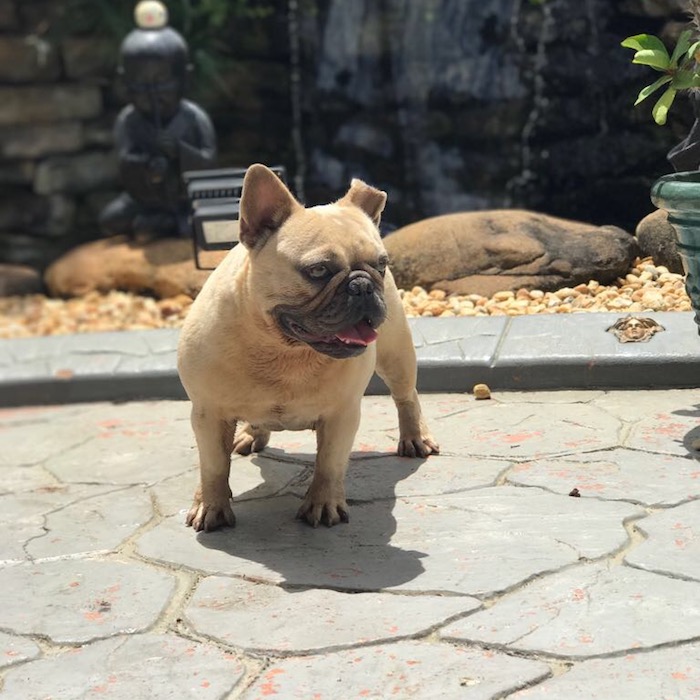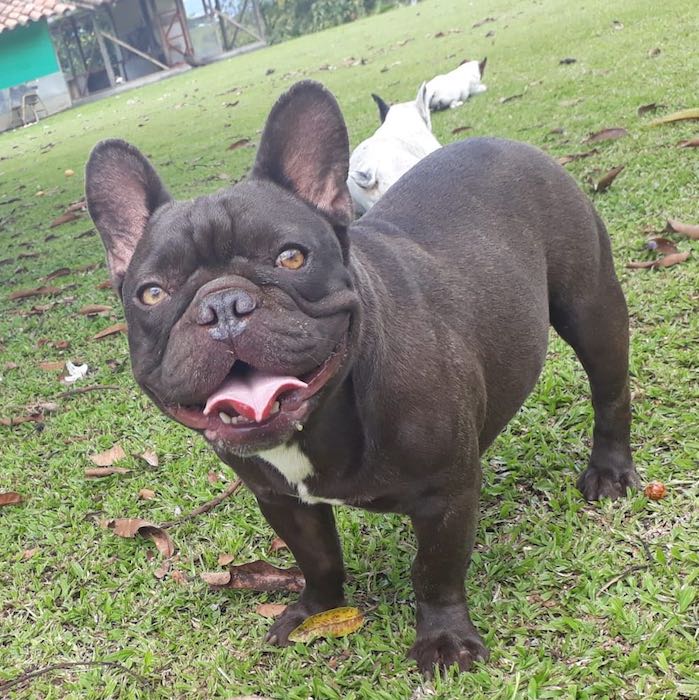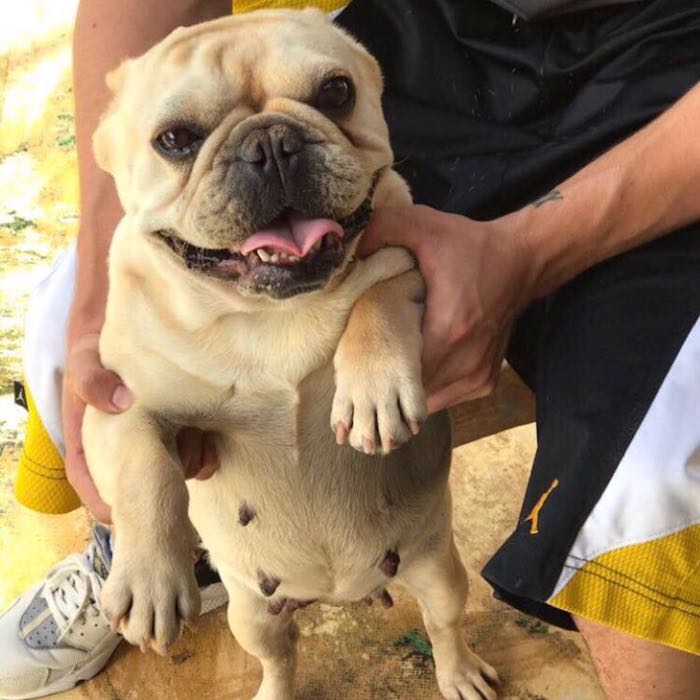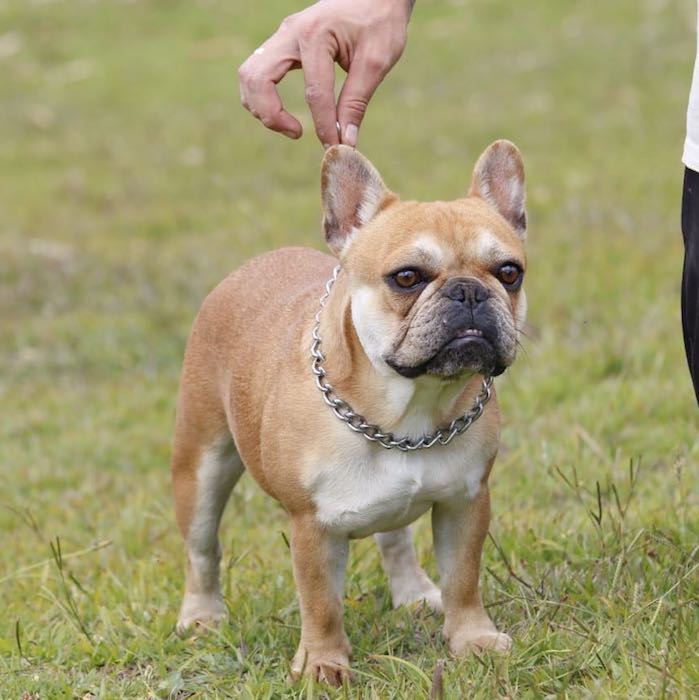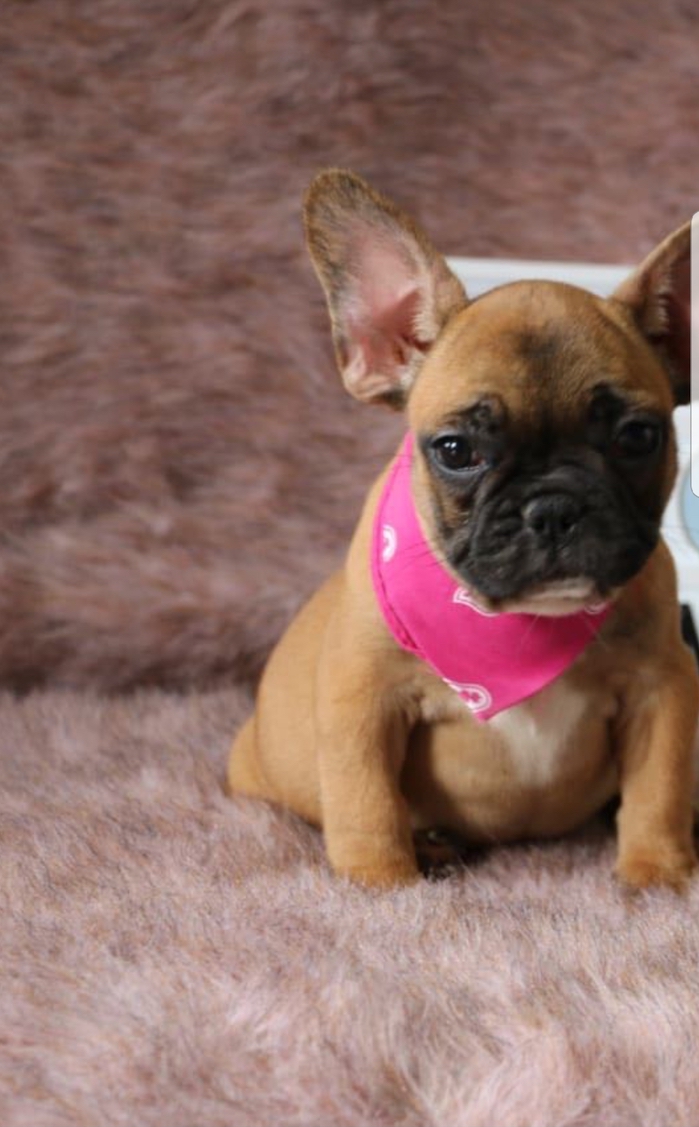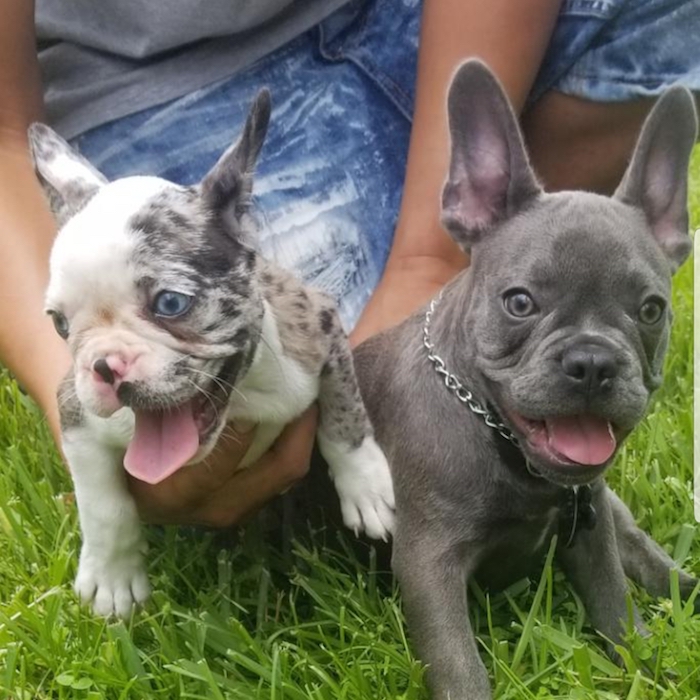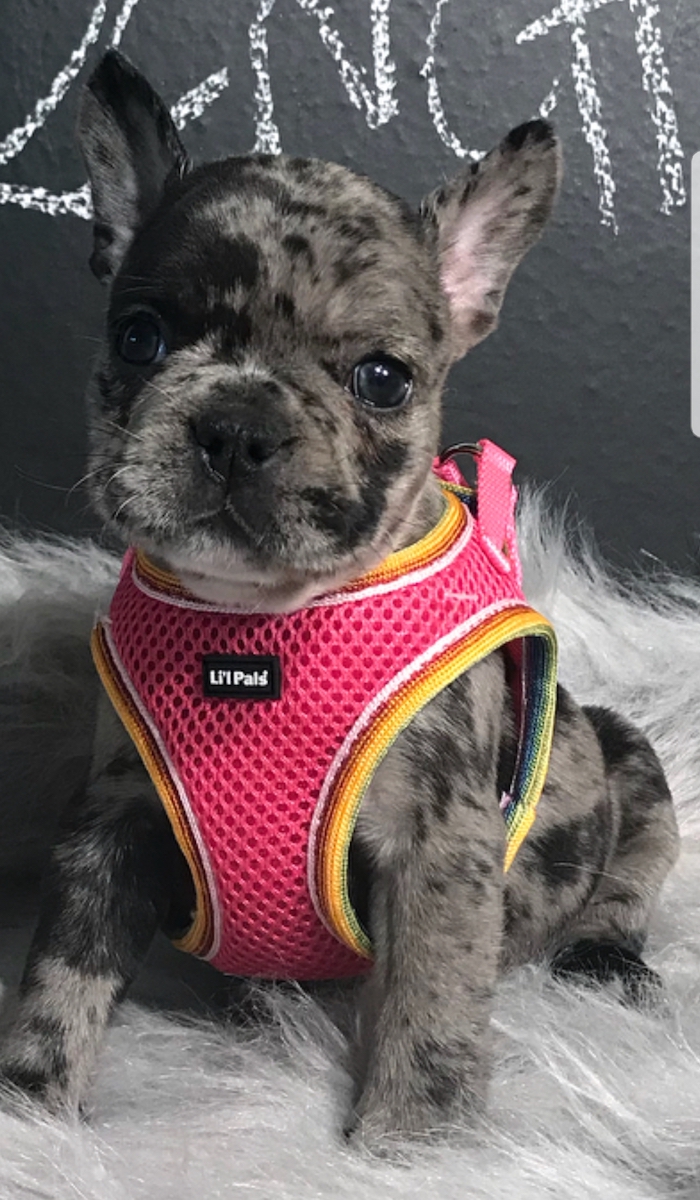 These here are our pride and joy! Some of our last production.
No worries we have many more available, and more to come.
Here at Over The Top French Bulldogs we emphasize on the Quality, and that is what you will get.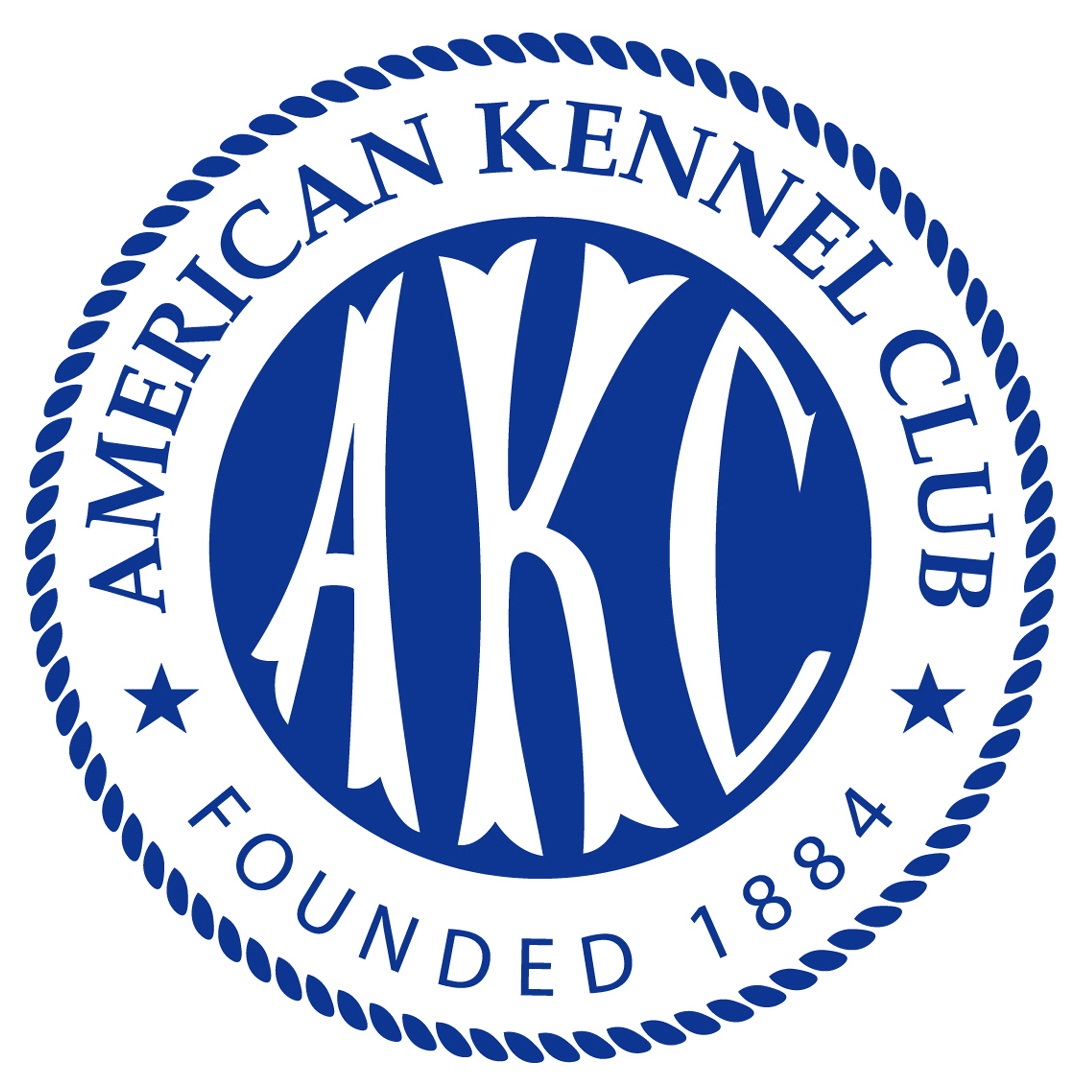 Bring One Home Now!
We know you love what you see. Click the button below to see what puppies we have available for you!